WHAT IS AT RARE DISEASE DAY?
CHECK OUT THE ACTIVITIES YOU WILL BE ABLE TO ENJOY AT RARE DISEASE DAY TUCSON!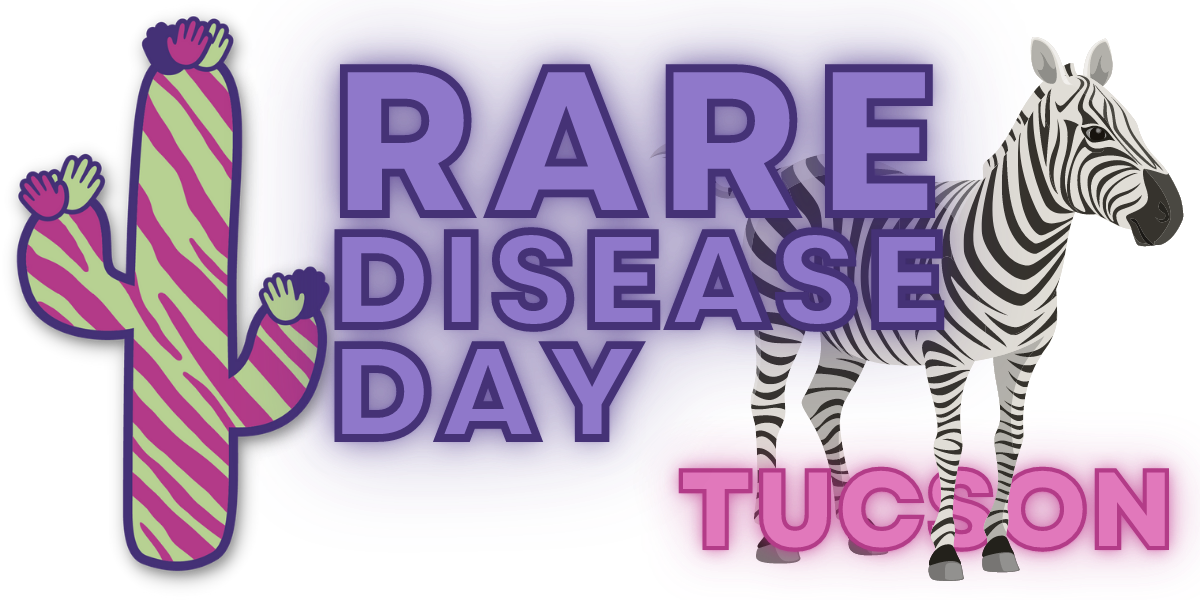 Children's Museum Tucson (CMT) at 200 S. Sixth Ave. in Downtown Tucson, Arizona is our flagship location.
Located in the historic Carnegie Library, CMT has 17,000 square feet space with 10 indoor exhibits and a beautiful outdoor courtyard with lots of space for kids to play and imagine.
Our exhibits and programs are geared toward kids up to 10 years old. Our Fiesta Room offers private party space for birthday parties and the Museum is a great space to rent out for family or business events as well.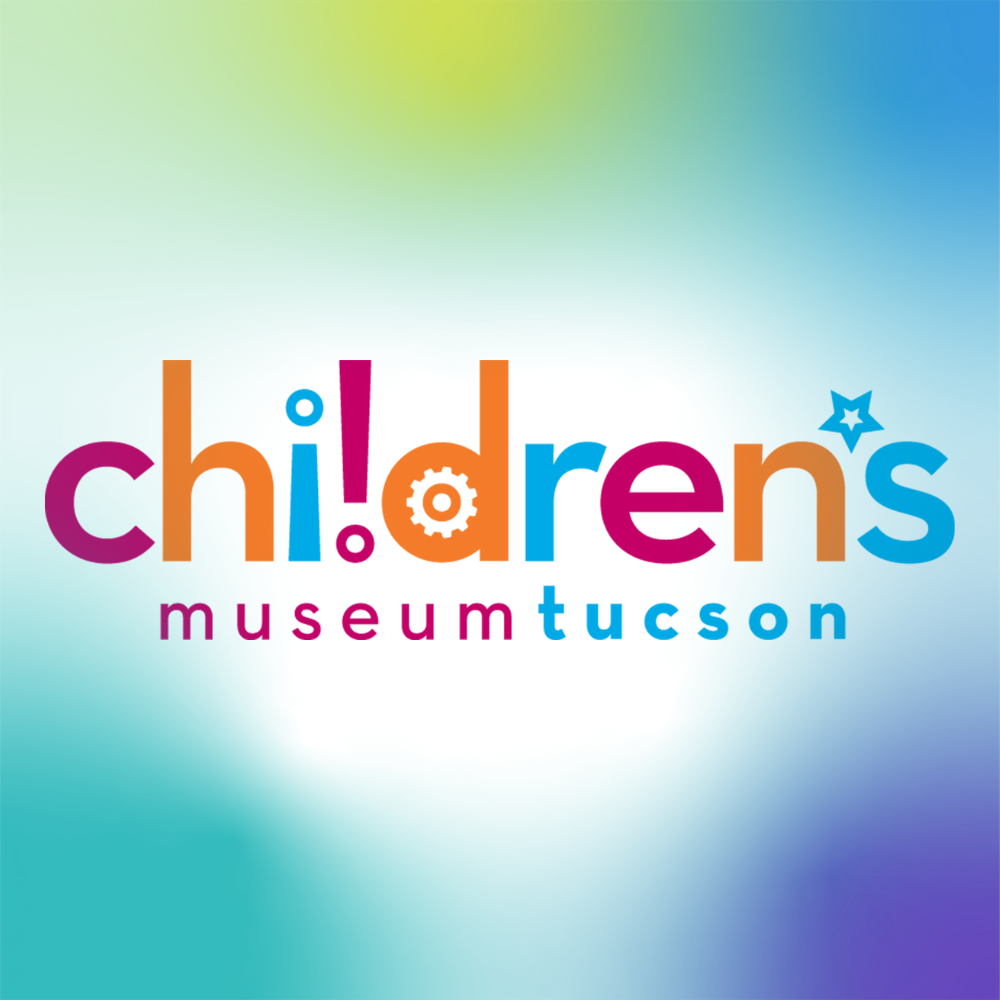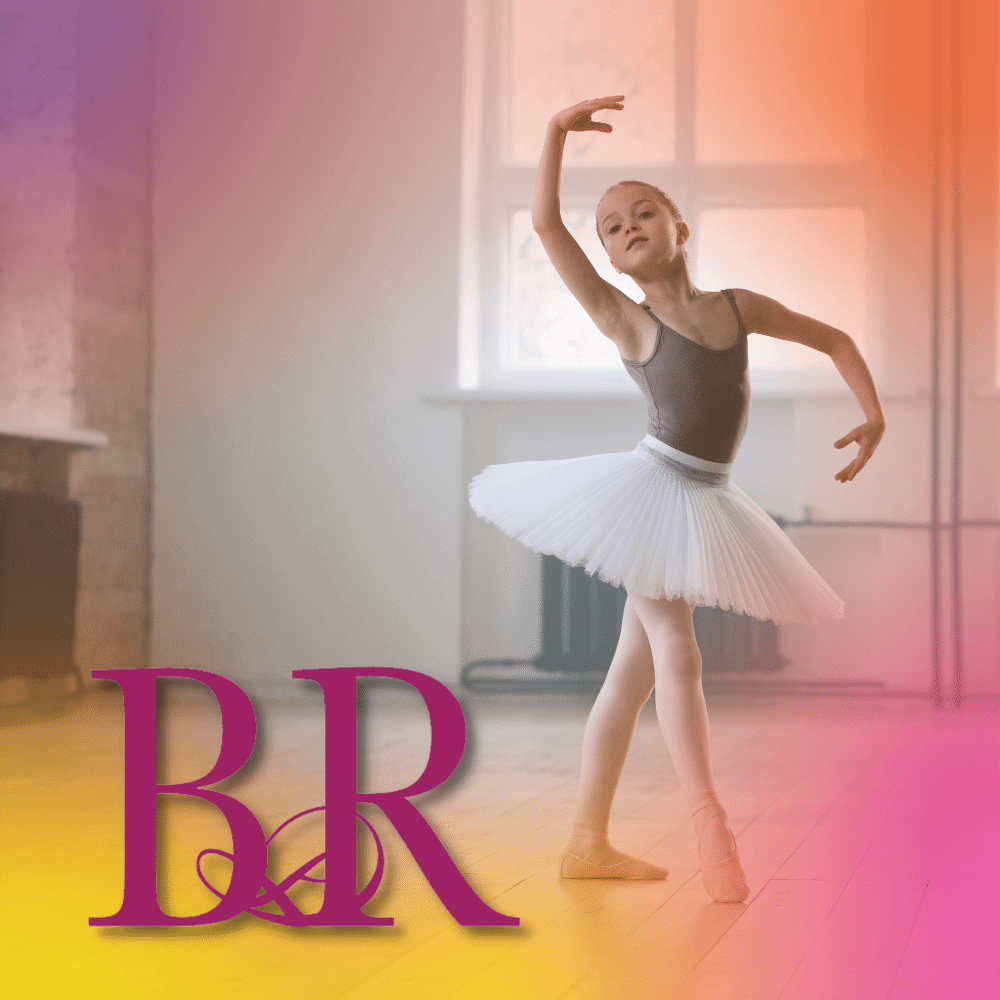 Established in 2001, Ballet Rincon is Southeast Tucson's premier classical dance academy. Our mission is to promote excellence in training young dancers, while holding equal the students' senses of physical and emotional well-being.
In our practice, we are committed to the highest standards of professional dance training and we strive to inspire young dancers to become informed, productive, good citizens of our world, and joyful ambassadors for the profoundly beautiful world of classical dance.
The Dune Sea Garrison is the Arizona chapter of the international Star Wars costuming club known as the 501st Legion. With over 14,000 members, The 501st Legion is a worldwide Star Wars costuming organization comprised of and operated by Star Wars fans.
Members of the Dune Sea Garrison strive to create movie quality, screen accurate costumes of the "bad guys" from the Star Wars Universe. From Stormtroopers to Boba Fett, from Jawas to Darth Vader, we strive for quality and accuracy in every costume we create.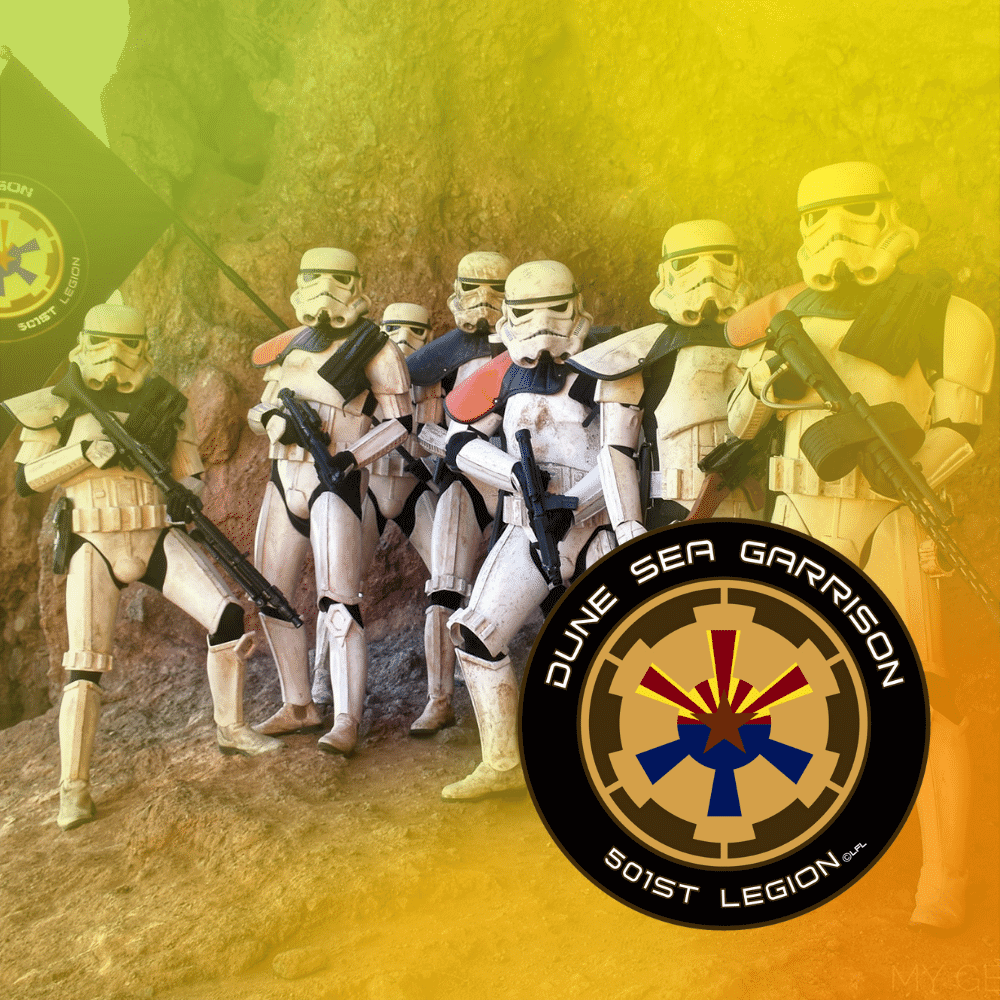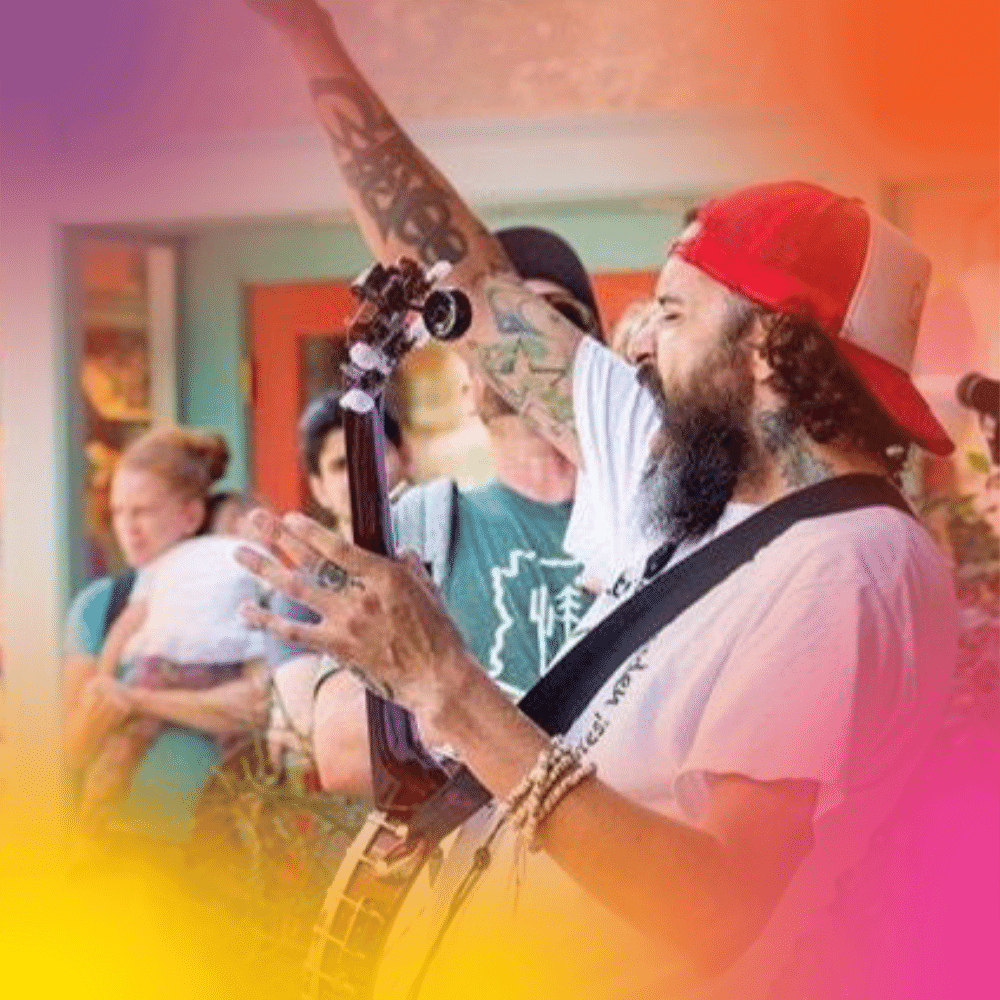 Mr. Nature's Music Garden facilitates virtual and in-person playgroups designed to build and strengthen foundations for positive social interaction through kindness, compassion and mindfulness engagement with song, dance, interactive music, instrument fun, storytelling and art!
Every step and strum Mr. Nature's Music Garden takes is calculated with the Little Leafs safety and health as our first priority! Thank you for your patience as we navigate together through this pandemic. We look forward to musical adventures with you! 🙂
Wilbur and Wilma T. Wildcat are the official mascots at the University of Arizona in Tucson, Arizona.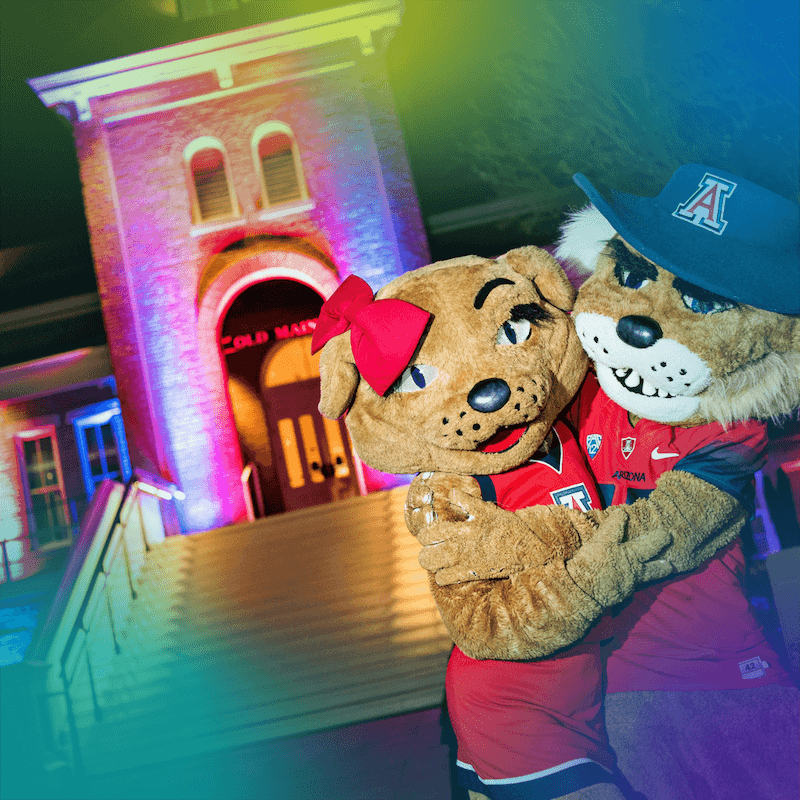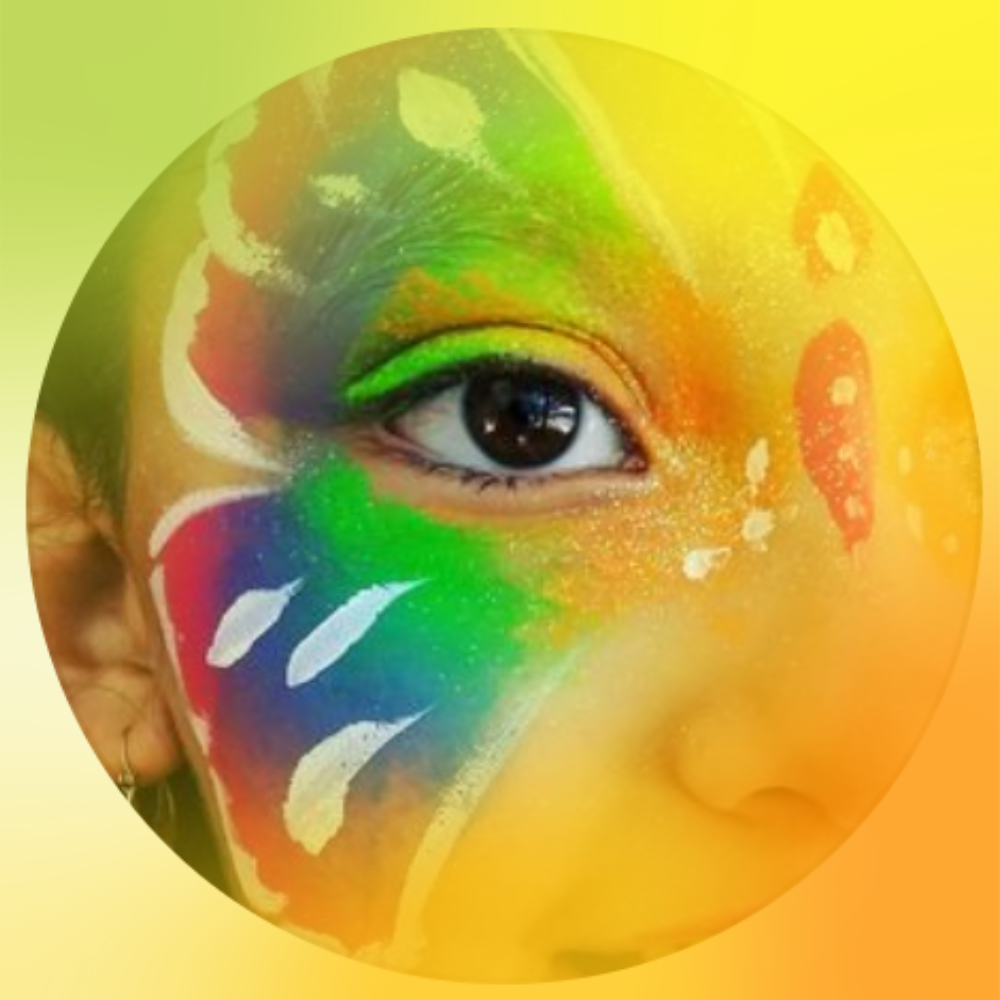 Monsoon Rainbow = magical transformation Booking now for parties and events 🌈🌼⚘️🦋🧜‍♀️🐯🐺👽☠️🦂🦎🐲🦄🧚‍♀️✨💕